Investing in SEO
Search engine optimisation is a marketing strategy used to increase quality traffic to your website, boost your search engine rankings, produce a valuable return on investment, build brand awareness and improve site usability and user experience.
Benefits of AdWords
Google AdWords is the Google Pay-Per-Click advertising system that allows your ads to appear above and below any organic listings. You have complete control of your budget, paying only when someone clicks on your ad. You may also narrow the demographics to target particular ages, education levels, geographical locations and more.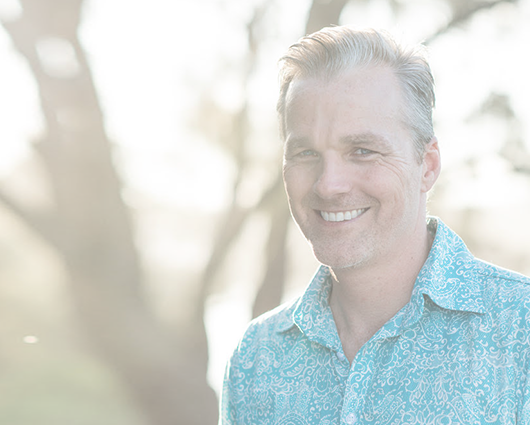 "The team at Sponsored Linx offer the most cost-effective, streamlined and easiest way to guarantee your place on page #1 of Google. If you want to scale your business and have a constant stream of qualified leads, look no further."
Lawrence Taylor Ellyard,
CEO of IICT Group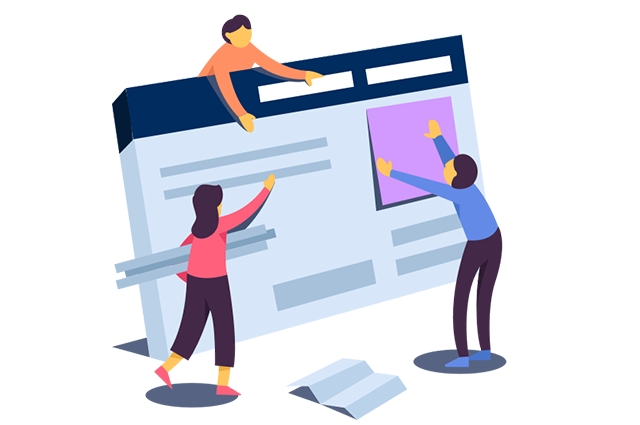 Is your online presence getting the results you want?
99% of Australians have access to the internet
Increasing the digital presence of the business such as getting a website or having a social media presence is enough to increase the chances that a business will be growing by 54%
28% of Australians use social media to research products and services
30% of internet uses have given a review or rating online
On average, Australians view 3 reviews before making a purchase decision
3 out of 5 small businesses have a website but only 1 out of 5 have a high level of digital engagement
53% of global traffic originated from mobile devices in the first quarter of 2018
Advantage
Premium AdWords & Facebook Management with advanced optimisation & 5 FREE Convertopages.
Account Setup
Normally:

$798


Only: $198

Per month for ongoing management
Only: $792
Setup by Google professionals
Emailed weekly reports
Personalised web marketing advice
No fixed term contracts
Unlimited keywords
Unlimited ad & keyword changes
Ad split testing & optimisation
Sales & lead tracking
Competitor watch & research
Google Merchant Centre
Management
Remarketing
Mobile Ads targeting
Call tracking
Facebook health analysis
Dedicated social media partner
Content scheduling
Executive
Premium AdWords, Facebook & SEO Management with advanced optimisation & 5 FREE Convertopages.
Account Setup
Normally:

$798


Only: $198

Per month for ongoing management
Only: $1591*

*SEO management charged in advance
Setup by Google Professionals
Emailed weekly reports
Personalised web marketing advice
No fixed term contracts
Unlimited keywords
Unlimited ad & keyword changes
Ad split testing & optimisation
Sales & lead tracking
Competitor watch & research
Google Merchant Centre
Management
Remarketing
Mobile Ads targeting
Call tracking
Facebook health analysis
Dedicated social media partner
Content scheduling
SEO content
Conversion optimisation
Link building
Competitor analysis
Google Webmaster tools installation

Reaching your
Social Media Audience
Social media advertising at SponsoredLinX encompasses the Instagram & Facebook platforms. This strategy involves a variety of highly targeted campaigns, and custom audience creation based on your target audiences behaviour (on & offline), demographic information & interests. The campaigns include a vast array of objectives from brand awareness and page building to direct lead generation